What We Offer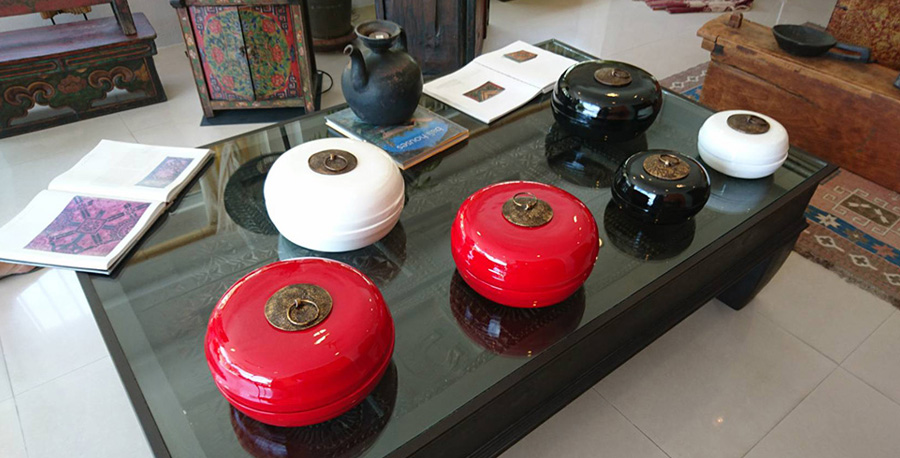 Touch Of Life an unique antique shop
Touch Of Life an unique antique shop, has opened the doors to the Hua Hin public and offers one of a kind pieces of antique furniture that is hand pick from various nations in Asia ( Tibet, Indonesia, India…). We have had a long history in the antique business around Asia and Europe and we have brought our passion for rare and unique pieces of art to Hua Hin.
Read More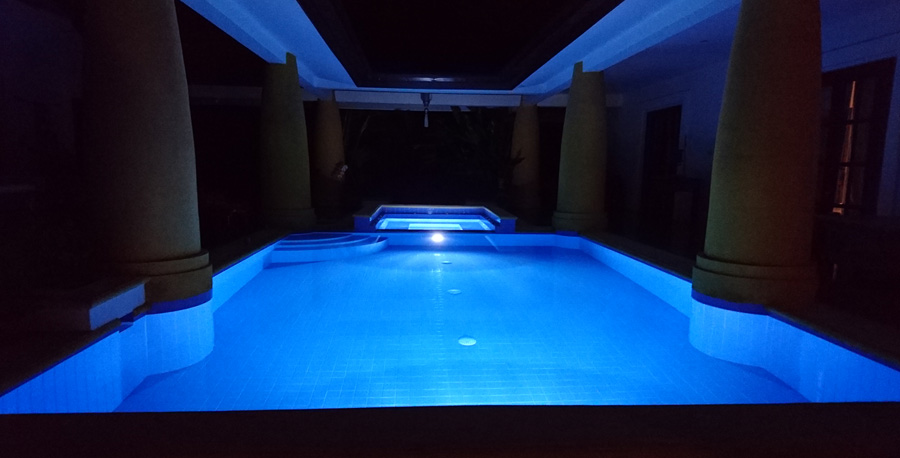 T.O.L SWISS MANAGEMENT
TOL Swiss Management can assist you in very way and making your life in Hua Hin a continuous holiday.
Read More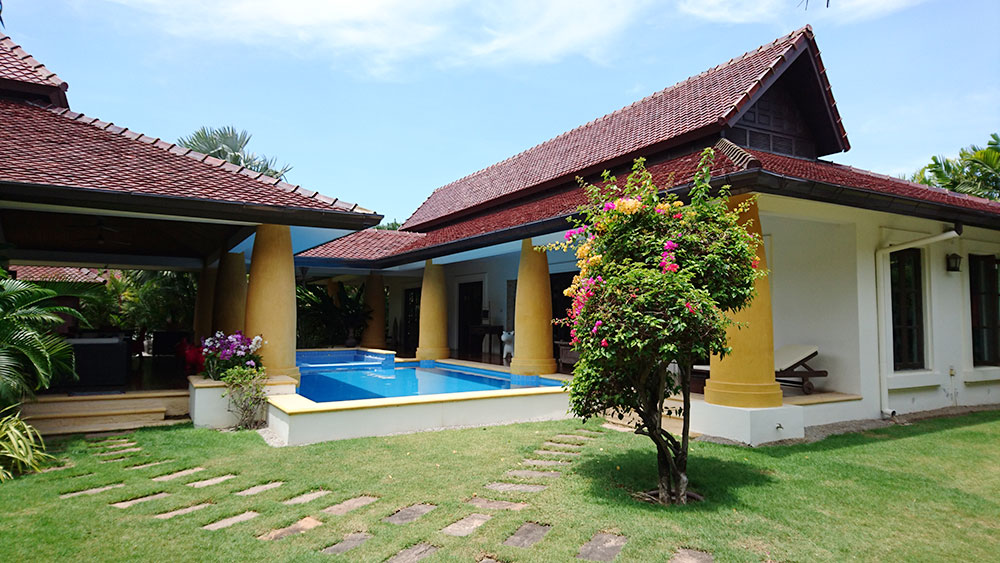 Real Estate (Properties) Hunters
If you are looking for property, we have a solution that might interest you.
Are you looking to buy a flat or house in Hua Hin ?
Finding a new home takes time and requires making many decisions.
Read More
We have been expatriates ourselves, we know how confusing the first weeks can be and how difficult is to choose and find your new home. Therefore, we are not only showing you properties but also informing you about the surrounding environment and amenities: schools, transport, local shops, etc.  We can advise the property that suit you the most according to your individual needs.