What people say about us
According to testimonials from our customers, Touch Of Life furnishes homes with a distinctively unique touch and feel that helps add a warm homely feeling to a previously unfurnished villa.
Fabrice Zuber is the owner and managing director of his family business in Hua Hin that solely deals with rare and unique aged furniture. Their store is located on Petschkasem Road slightly South of Market Village and Bangkok Hospital with a brilliant display of their wares including seating arrangements, cupboards and chests. Most of these pieces are more than 80 years old and were handmade, which in return make them precious and rare.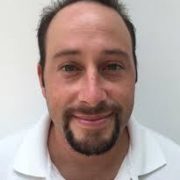 Fabrice Zuber
Managing Director, Touch of Life
We are here to help you
APPROACH Magazine Hua Hin
Edition : FEBRUARY 2016
Section : TOUCH OF LIFE
Title : The Young Entrepreneurs of Hua Hin
Fabrice Zuber, the owner of Touch of Life Furniture and TOL Swiss Management Service came to Hua Hin in 2006 and contemplated in opening his own business. Fabrice sells antique Asian furniture which he finds on his numerous trips to Tibet, Nepal, India and Indonesia. His business could more simple be named a One Stop Business Centre where you can walk in if you are planning to build a house in Hua Hin. Fabrice can find the property of your dreams , build furnish it and maintain it, through his second company under his professional guidance and the usual Swiss thoroughness and finesse.
"Bring me problems, I will find solutions!"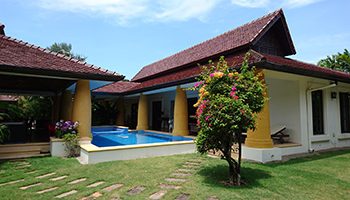 TOL Hunting Properties
If you are looking for property, we have a solution that might interest you. We will find the property of your dreams. Concerning hunting property.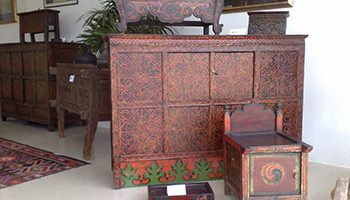 Unique Antique Furniture
Rare and unique pieces of furniture! We will furnished it and help to give you idea of decorating.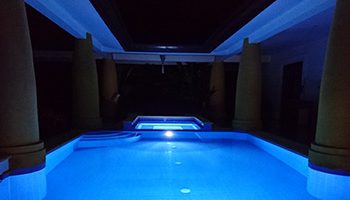 Housing Services HuaHin
We will provide you a complete service to manage your all property "We don't think in Problems, We think in Solutions!"